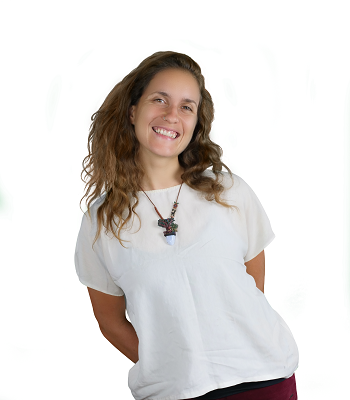 Hey, my name is Viktorija Zenkova, and welcome to EcoFreek.
I'm a huge advocate of living life through grateful actions towards yourself, other people, animals, and our environment.
It all started when I was a child; I loved being outside with nature. But, as I grew older, I noticed how wasteful we are.
Walking around cities, beaches, and forests, all I could see was rubbish, and it hurt. I couldn't understand how people could litter such beautiful places.
And it only got worse, while I was at school, I remember learning about the ozone layer and how fossil fuels were destroying it.
It made me feel sick that we are be doing to much damage. Yet no one else seemed to care.
Once I left school, I went traveling to try and "Find myself," as so many teenagers do. The problem was that it made me realize it wasn't just my hometown that was wasteful; it was the whole world.
While I was making my way around Asia, I experienced smog so bad you could look directly at the sun. The pollution was so thick it felt as if I could pick it up with my hands.
I also saw so much trash in the ocean and washing up on the beaches. I saw marine life being suffocated by plastic and dying.
It was then I knew things had to change before it was too late!
So I started running community workshops to share the knowledge I had gained. I wanted to show people how easy it was to make a difference.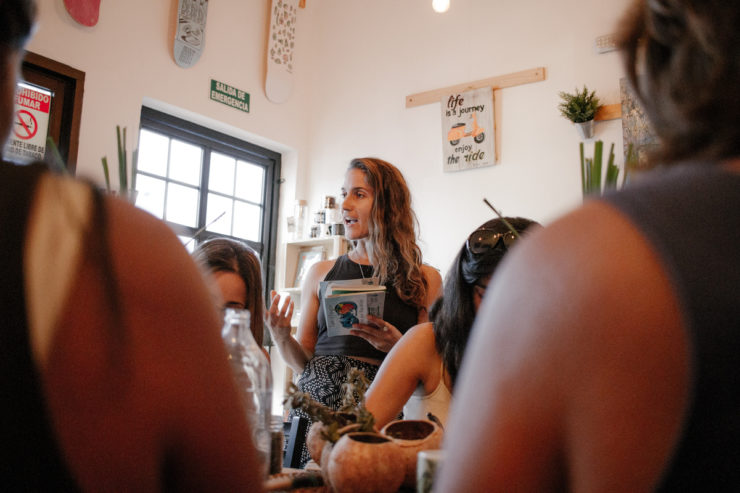 I also started a kombucha brewing business, which I built from the ground up.
And it was great!
I started to notice the community band together to make a difference; they began to care. People would always ask me questions on how they can lower their carbon footprint further or cut out more waste.
But, it still didn't feel like I was doing enough.
I set myself the mission to "Inspire positive change," which is how Ecofreek was born, now I can spread the word to the masses. And it feels great.
We only have one planet, and so far, we are wasting it – so I hope you join me on my journey to inspire positive change through unconditional love to make the world a better place together.
EcoFreeks Mission
The mission is simple. We want to inspire and educate people on living a carbon-free lifestyle. We do this by educating people on biodegradable, reusable, and recyclable materials in the hope that we see a decrease in the amount of waste humans create.
To show our commitment to make the world a better place, we donate 10% of all profits to charities. We want to help charities take action on climate change issues and to help them spread the devastating news.
What We're About
We created this website to help educate people and inspire change in an effort to protect our precious planet. And we have all the information you need to do that, here on Ecofreek.
Whether it's learning how small changes can make a huge difference or learning how to reduce, reuse, and recycle. We want to help you to help the planet!
To show your support, we'd love you to share our website on Facebook, Twitter or Pinterest the more people we reach, the more people that can help save our planet.
And you can be a part of that!
How great is that? We can all come together and save the planet for future generations to come. And all it takes is a few small adjustments to the way we live life.
Why Ecofreek?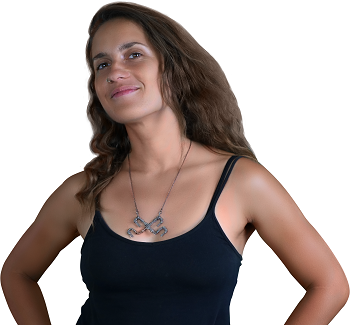 I write and research all the content myself. I want to give you the readers the most up to date and reliable information although you can write for us if you're a talented writer.
Nothing goes on this site without me giving it the go-ahead. I do this to ensure all the information on the website is accurate and relevant.
I always try to get real-life experience with the items I talk about, but unfortunately, this isn't always an option.
This is why I use extensive research while trying to speak to real-life customers or read what they thought about the items.
Why am I telling you this?
I want this to be a place of trust; I only give you valuable information so you can make the decision.
If you want to get in touch with me, please fill out the contact form.